English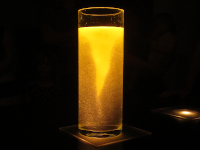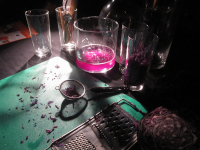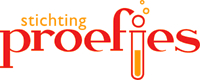 Proefjeslab (meaning Science Experiments Lab) is an interactive show where children can do science experiments. During the shows they experience everyday phenomena from physics, chemistry, and biology in an extraordinary way.

A show contains magnified versions of experiments from the website Proefjes.nl. It has a capacity of 20 children of age 6 to 12. Parents and supervisors are welcome to watch the show with their children.

Are you looking for a fun activity for children at a festival or other public event, you can book the shows of Proefjeslab by sending an email to info@proefjeslab.nl.

Previous shows were at Carnivale in The Hague, North Sea Jazz Kids in Rotterdam, and Mooi Weer Spelen (Good Weather Games) in Delft.

Proefjeslab was created by Dewi de Vree and Arno Verweij. It is an initiative of Stichting Proefjes.